As a concept in 2019, and founded in early 2021, BoltJet founders Eric Bolt & Luke Kakert saw an issue with the way people like you book private jets & helicopters online.
You don't go look at one car dealership, or get one quote for a new deck for your home. You shop around for the best deal (we didn't say price, we said deal). So why should shopping for private jet and helicopter charters be any different?
Well, simple answer. It shouldn't. Everyone should be able to find the best deal if they want to travel privately.
Along came BoltJet. The newest way to find the best private air travel solution for you, your business or your family.
Eric Bolt
Co-Founder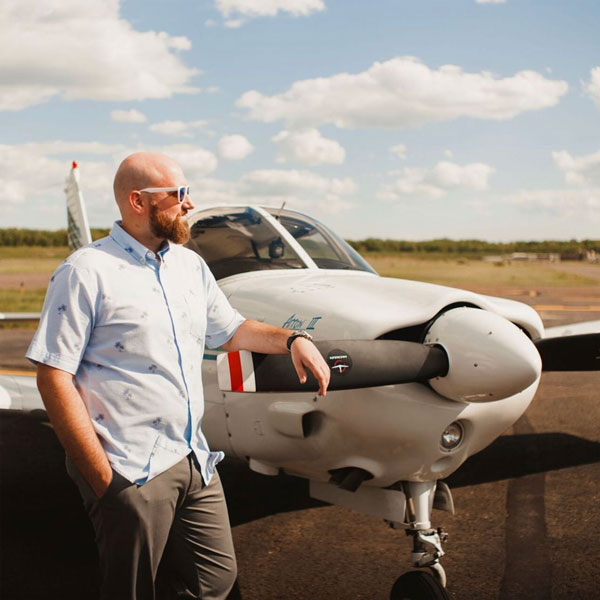 Luke Kakert
Co-Founder